Joined

Apr 28, 2022
Messages

253
Reaction score

182
Points

121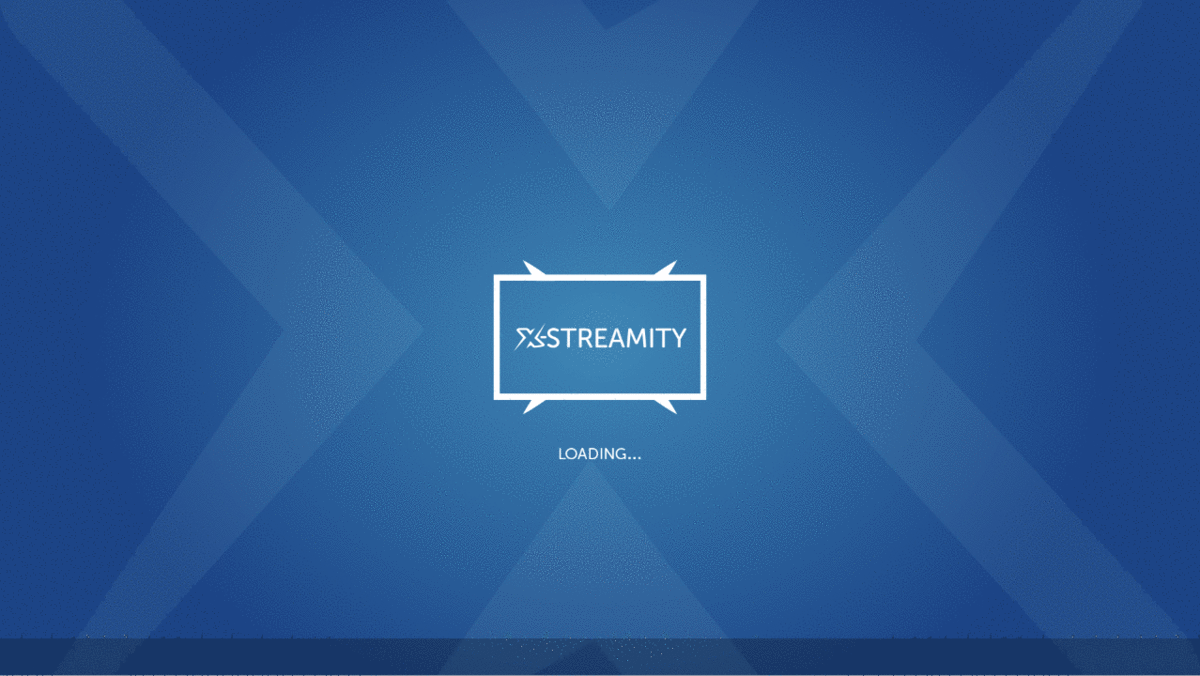 How to use X-Streamity

Install the .ipk or .deb file depending on your image.

By default the plugin appears in your plugins. Can be set to appear in main menu via the settings page.

Firstly press "Menu" button on the main screen and setup your main settings.

The main settings are global and effect all playlists.

Add Playlist

You can either enter your playlist details via the "Add" option on main screen.

Alternatively you can manually enter your playlist details via the playlists.txt file

Code:

/etc/enigma2/X-Streamity/playlists.txt

Manual entry is in the format of

Code:

http://domain.xyz:port/get.php?username=user&password=pass&type=m3u_plus&output=ts

Edit playlist

Use this screen to amend your details and set your playlist stream types.

Especially important if you have manually entered your details via playlists.txt file.

EPG times will probably be offset when using this plugin. i.e might be 3 hours ahead.

Use the EPG timeshift option to adjust the times of your Live channels EPG.

Delete playlist

Delete playlist does not permantly delete your playlist.

This option puts a hash "#" on the line of your playlists in the playlists.txt file.

This comments out the playlist so it does not get shown in your list.

If you wish to permantly delete playlist. Remove the line manually from your playlists.txt file

User Info

This screen shows details information about your playlist account.

Including allowed stream types. Max users. Expiry date and your playlist URL for use in other applications.

Settings

The settings page are the global settings for the plugin and all your playlists.

Category List

Buttons.

< - Page Up

> - Page Down

0 - Return to Top

Red - Exit or Previous Screen

Green - Next Screen or Play

Yellow - Sort. Each press of yellow buttons sorts the lists as per the button description

Blue - Search.

Search - Only searches the current list on the left. It doesn't search sub folders.

If you wish to search all. Select the "All" category and search inside that category.

Selecting "All" might be slow to load.

FAQs



No picons/Vod Covers are showing.

Picons and VOD covers references are brought in my your provider. If these are empty then that is a provider issue.

EPG times are incorrect.

The majority of proividers will probably have a different timezone than your local timezone.

To adjust your EPG timeshift go into main screen. Highlight your provider and click "Edit" (Yellow).

EPG timeshift is at the bottom of the list.

EPG Timeshift is correct - but some times are out.

This seems to be a provider data issue. Contact your provider explaining the times are wrong for their enigma2.php API.

Your plugin says my playlist is incompatible or no data.

This plugin is for xtream codes playlists only it will not play any other type of playlist.

Not all playlists will be 100% compatible.

Lots of main IPTV providers are UK football blocked and will therefore be off when the football is on.

Lots of IPTV providers are GEO locked to a specific country. Try using a VPN for the GEO location of provider.

My playlists plays in another plugin but not in XStreamity

This plugin uses a small quick and simple API to bring in simplified data.

Some other plugins use the more advanced larger and slower API.

The 2 APIs are totally different.

Unfortunately if your playlist is not compatible, then you cannot use Xstreamity

Video resolution incorrect in infobar

It has been reported that exteplayer (5002) is showing incorrect video resolutions.

I cannot fix that, but if your press TV/PVR button to change the stream type to 4097. The resolution shown will be correct

Screen is just black when playing streams.

Press TV/PVR button while the stream is playling to toggle through the different stream types.

You might need to also edit your playlist settings to be a different stream type for that provider.

If all stream types have been tried and you still get a black screen, then it is probably just a dead stream.

I am getting a PVR screen overlay when showing infobar.

For example some skins have a seperate screen for the Play/Pause/FF state.

There is a setting on your box that you can turn on to remove this screen.

Normally lives under OSD settings.

Show PVR status in MoviePlayer Infobar. Set it to "YES"
This should fix any crashes people are getting....but some images like dreambox and older images might still experience freezes as this data is being processed. Hopefully not to much of a delay.

We still working on other solutions, but for now this is the best we got for dreambox and older images.
XStreamity
v3.85
Non urgent update, just prepping for a future depreciated PIL library element.
thanks KiddaC
Last edited: